About Aware Trust
Our Organization believes in People's Participatory Democracy with bottom up approach.
Our Organization as facilitative companion development organization to give due importance for "Bottom up Approach" Where the process start from below from the target group-staff team and the Board of Trustees. automotive Over all policy decision making process is vested with the 3 member Board of Trustees whereas the projects are concerned the decisions are taken by the project committee which consists of the Representatives of Board of Trustees Staff Team and the Representatives of the Particular Project Participant/Beneficiaries. There are different project committees for different purposes. In this particular Women Empowerment Project there are 15 members and volunteers who discuss and decide about the project.We have advisory board with experts known for their concern and expertise on women empowerment Eco environmental problems Sustainable Agriculture Credit Union Management Women Health and Sustainable Ecological Agriculture. Women development issues HIV/AIDS prevention and control.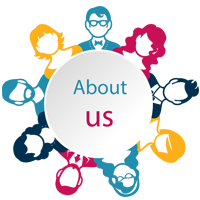 Become a Volunteer
Helping one person mught not change the whole world, but it could change the world for one person.
Donate Us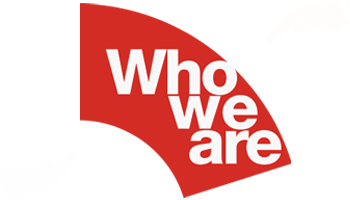 Who we are
Association For Welfare Activities and Rural Education (Popularly known as AWARE) is ) is a registered, non-Profit Social Service Organisation promoted in 1997 by a band or social minded and dedicated youths hailing from the bottom strata of the rural society.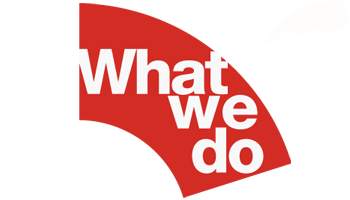 What we do
AWARE is proud of having association with its partner communities, especially with children, youth, women and poor children's rural artisans, small and marginal farmers, landless Labourers, differently Abled, widows and HIV/AIDS infected / affected persons.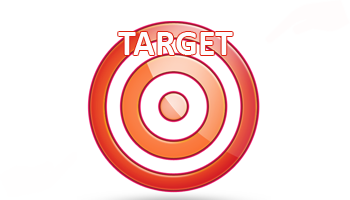 Whom we target
Our target population includes poor, vulnerable and underprivileged children, women, unemployed youth, farmers, persons with disability living both in rural and urban areas.
OBJECTIVES
* To Raise General Awareness among ruiral weaker sections to enable them to organize themselves for Socio-Economic and cultural development with self reliance.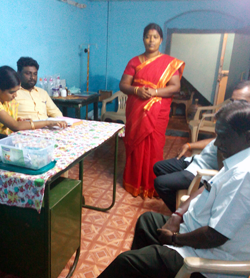 Featured Causes
WHAT WE SPECIALIZE IN
Gender Sensitization of women

Training to Expectant mothers

Taining to lactating mothers

More Visit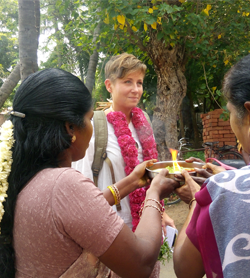 Featured Causes
WHAT WE SPECIALIZE IN
Free Distribution books, sarees etc.,

Aware Mini health clinic

Training to new married womens

Income generation activity

More Visit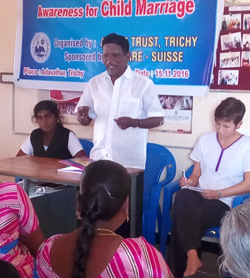 Featured Causes
WHAT WE SPECIALIZE IN
Child marriage a social evil

Violence against women

Job Oriented Training

More Visit